Our mission
The Office of Undergraduate Studies
shapes undergraduate education

for all students.
We build bridges across the campus and collaborate with our surrounding communities to guide students as they navigate their learning, make meaning of their experiences, and prepare for the future.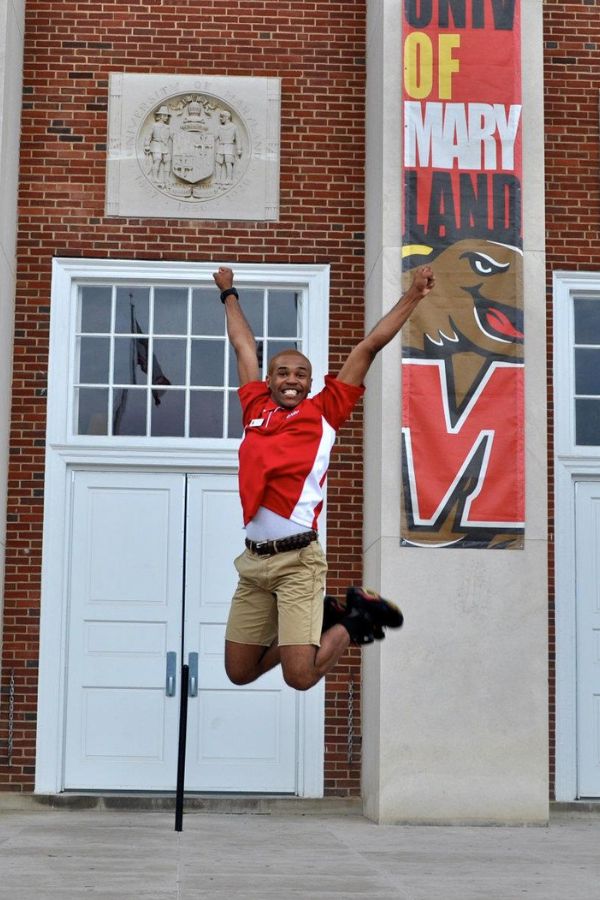 Our goals
We open doors.
We will attract and recruit students with a wide variety of talents and experiences from across the region, state, nation, and world through our outstanding programs.
We will broaden access to higher education for first-generation, low-income, and historically under-served populations.
We will expand our unique array of academically themed living-learning and other special programs to reach more students.
We will recruit and retain the highest caliber staff and faculty to power our programs and initiatives.
We foster student success.
We will facilitate students' entry and transitions with dynamic programs and robust advising.
We will promote students' academic success through innovative teaching, mentorship, and support, and through distinctive curricular and co-curricular experiences.
We will increase access to transformative experiential learning opportunities by leveraging our location in the National Capital region.
We will support staff and faculty in promoting student achievement by providing meaningful opportunities for professional development, inventive teaching, and program leadership.
We change lives and communities.
We will prepare students for leadership and careers of service and we will engage them to give back as alumni of our programs.
We will advance the university's goals by fostering and celebrating diversity and inclusion in our teaching, learning, and working environments.
We will care for and attend to the well-being of all members of our community by offering balance and flexibility so as to enable all people to flourish as their authentic selves.
Fearlessly Forward
The Undergraduate Studies plan supports the University's Strategic Plan commitments to Reimagine Learning, Take On Humanity's Grand Challenges, Partner to Advance the Public Good and Invest in People and Communities
View the UMD Plan