Grand Challenges


Of Our Time

Grand Challenges of Our Time
COVID-19 and vaccines. Black Lives Matter and social unrest. Climate change. Civic engagement.
Current events present unprecedented challenges, but also provide a meaningful chance to hear each other's stories, to investigate today's issues together, to examine our shared humanity and how history is recorded, and to explore implications for the future.
Taught by President Pines, this one-credit course will meet twice per week and introduce new students to national and campus experts working on today's most pressing problems. It will also provide small class settings for first-year Terps to get to know each other while diving into these important issues. Together, you will create your own historical documentation of current events for future UMD students. Our hope is that you will more deeply understand society's grand challenges and how you will tackle them.
When historians pick up their pens to write the story of the 21st century, let them say that it was your generation who laid down the heavy burdens of hate at last and that peace finally triumphed over violence, aggression and war.
-- Congressman John Lewis (New York Times, August 2020)
---
Presidential Distinguished Forums
In Fall 2021, President Pines is hosting a unique series of virtual Presidential Distinguished Forums featuring renowned experts working at the forefront of today's most pressing issues.

Featured speakers include an environmental activist dedicated to fighting for equal access to clean water and functional sanitation in rural communities, a social justice advocate whose work is fueled by the murder of his brother and a Terp alum who developed plant-based meat to positively impact the environment and help fight climate change.
Catherine Coleman Flowers
Sept. 27, 2021 • 4 p.m.
Catherine Coleman Flowers is an internationally recognized environmental activist, MacArthur "genius" grant recipient, and author
Philonise Floyd
Oct. 4, 2021 • 4 p.m.
The brother of George Floyd has a personal and powerful message about social justice, equity-focused reforms and eradicating systemic racism
Ethan Brown
Nov. 1, 2021 • 4 p.m.
Founder of Beyond Meat, Ethan Brown M.P.M. '97 set out to change America's eating habits—and save the environment at the same time
---
The class
The course will be held for 8 weeks (Sept. 20 to Nov. 10, 2021) and will meet twice a week.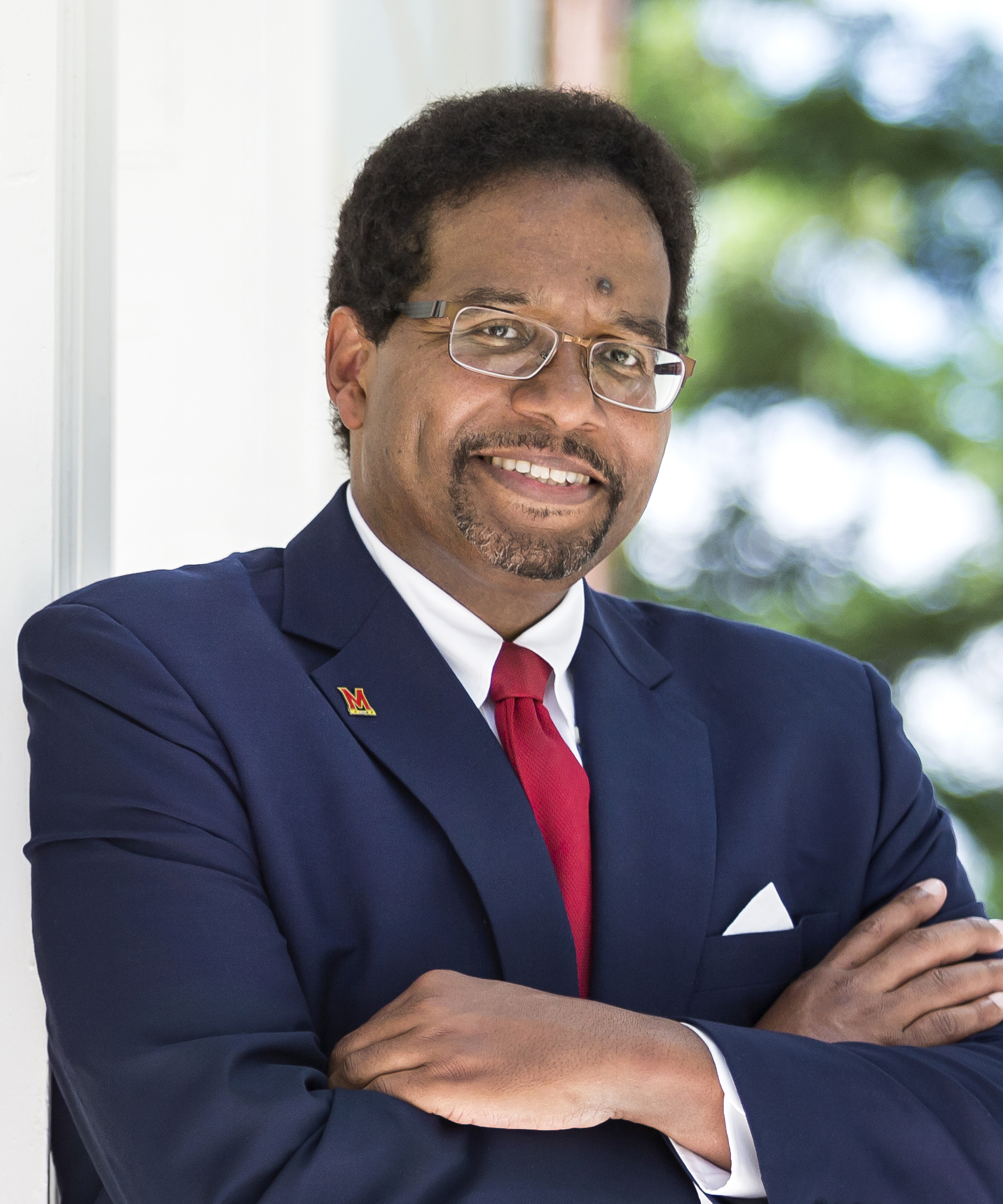 President Pines looks forward to working with you.

>> Weekly lecture
Dr. Pines' weekly lecture will be held on Mondays from 4:00–5:15 p.m. in person. Experts from around the country and our own faculty members will join our discussions.
>> Small group
A small group meeting, facilitated by faculty and staff, will be held once a week with approximately 10 other first-year students to discuss one of the topics featured in the weekly lectures. You will work with your peers to document this time in history for future UMD students in ways that are personal to you and unique to your group, such as developing a website, performance, exhibit, or video.
Small group sections will meet on Wednesdays either from 4:00-5:15 p.m. or 5:00-6:15 p.m.
---
What to expect
We designed this course with you in mind, and we're excited that it can give you ways to:

Investigate today's challenging issues together and to explore implications for the future
Really get to know other first-year Terps
Connect with faculty and staff members at the University of Maryland in a meaningful way
Be a part of the Maryland legacy!
Frequently Asked Questions
Dr. Pines' lecture will be on Mondays from 4:00–5:15 p.m. in person from September 20 to November 10. Small group discussion sections (75 minutes) will be held Wednesdays either from 4:00-5:15 p.m. or 5:00-6:15 p.m.. Students are expected to attend both Dr. Pines' lecture and the small group discussion.
The course will be 8 weeks long and will meet twice a week for 75 minutes.
Dr. Pines will talk about important issues of our time such as COVID-19, climate change, Black Lives Matter and the recent social unrest and voting, and will bring national and campus experts in for interviews.
As a group, students will select and then dig deep into a specific area within the topics from Dr. Pines' lecture. For example, your group might select COVID-19 and K-12 education, access to voting in 2020, or Black Lives Matter versus the civil rights movement of the 1960s.
Yes! Grand Challenges is offered for one credit. It is our hope that you will get to know other new students, connect with UMD faculty and staff, and engage in important discussions—all activities that will help you feel comfortable at the University and promote your student success.
There will be no textbooks to buy for this course. You will read UMD's First Year Book, which will be available for free in August.
This class won't have tests or a final exam. There will be short assignments to complete and as a result of your small group discussions, there will be a final project curated by you and your small group members.
Very few students have the opportunity to meet regularly with the president of the university.
We've also heard from many students with concerns:

How can I connect with students outside of my major or who are living in different circumstances than I am (e.g. living at home, on- or off-campus)?
How do I begin to make sense of the big problems I see out in the world relating to changing climate, social justice, systems of oppression, and health disparities (to name a few)?
How might I contribute to the University of Maryland as a student with my particular identity, experiences, and perspective?
This class can help you turn these questions into meaningful actions and interactions.
You may register when you sign up for all classes. If you have any questions, please email Grand Challenges.
President Pines meets with students each week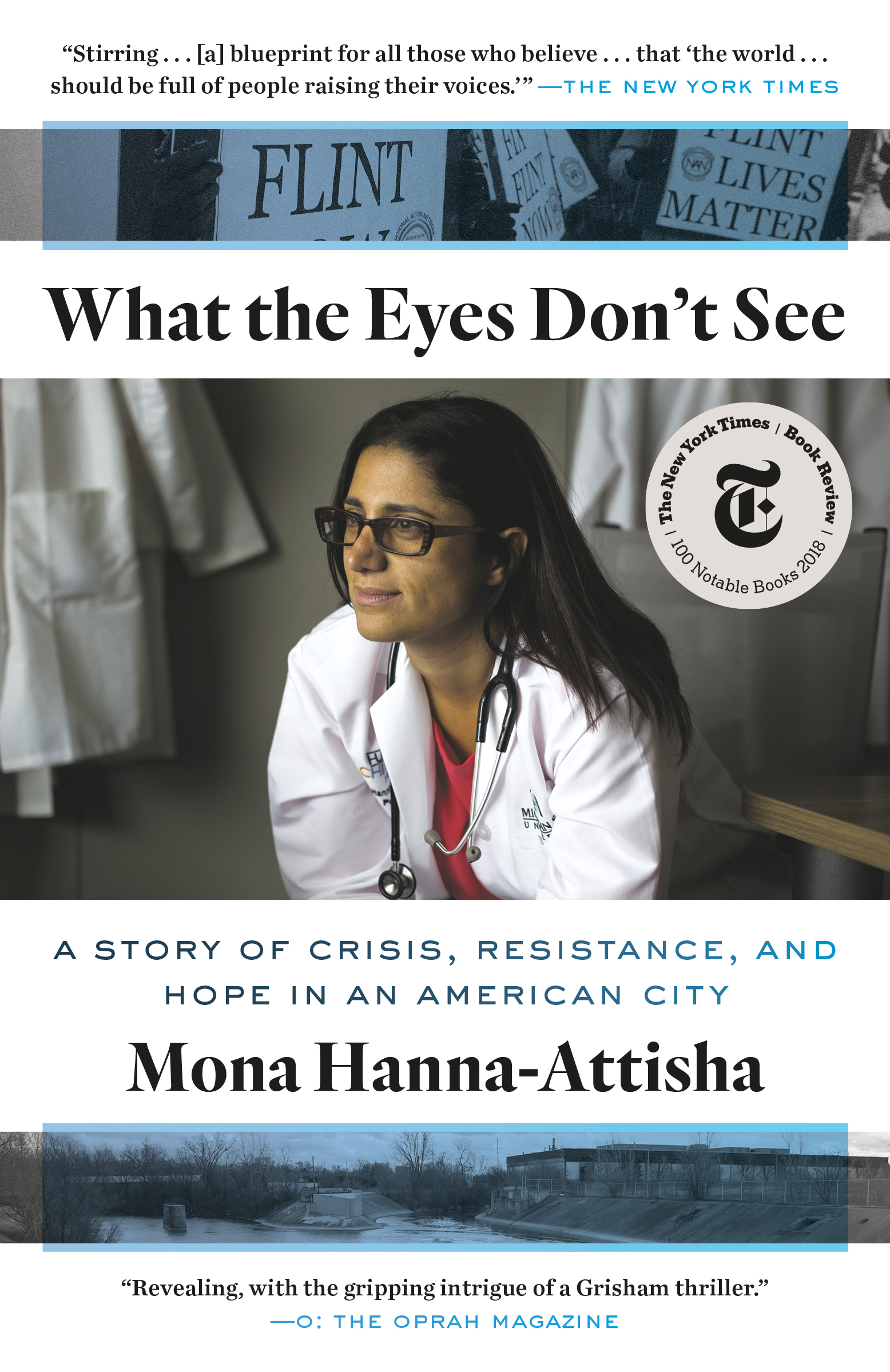 The 2021-22 First Year Book will be discussed in class.
It is available for pick up at the STAMP Student Union information desk and the Office of Undergraduate Studies in Marie Mount Hall.